Search Results for:
faith
Quotes
465
Those that God used in the past were just ordinary people with an extraordinary Master. They were not all champions of great faith, but little people who saw their own need, and put their small faith in a great God.
- Winkie Pratney
463
Long-lasting victory can never be separated from a long-lasting stand on the foundation of the cross.
- Watchman Nee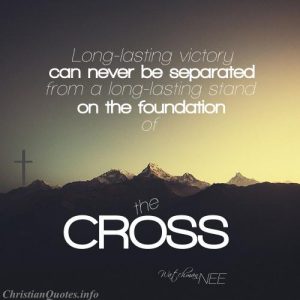 462
If the Lord fails me at this time, it will be the first time.
- George Mueller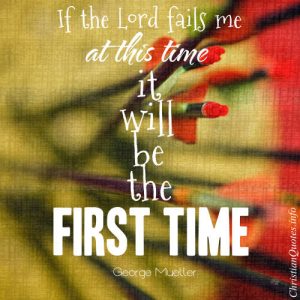 461
Faith is this extraordinary principle which links man to God; faith is this thing that keeps a man from hell and puts him in heaven; it is the connection between this world and the world to come; faith is this mystic astounding thing that can take a man dead in trespasses and sins and make him live as a new being, a new man in Christ Jesus.
- Martyn Lloyd-Jones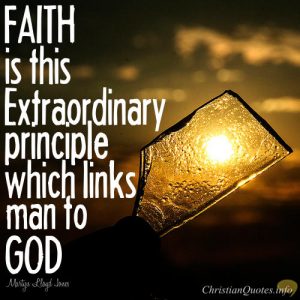 Total Quotes Found: 465
Get the Daily Quote in FB Messenger
Just click the button below and follow the instruction we send you.