Search Results for:
faith
Quotes
465
Faith expects from God what is beyond all expectation.
- Andrew Murray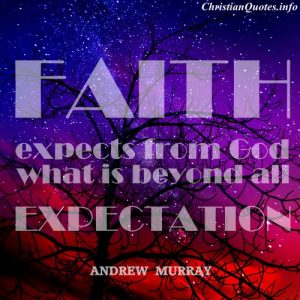 464
What I had was heart and faith and I said I'm going to do this for every convict alive and I'm going to make sure the world knows just because we fell one time doesn't mean we can't get up and let our light shine.
- Duane Chapman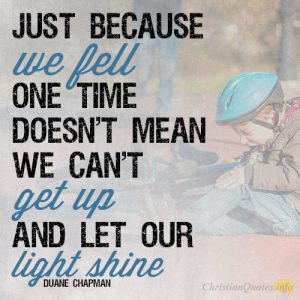 463
Faith sees the invisible, believes the unbelievable, and receives the impossible.
- Corrie Ten Boom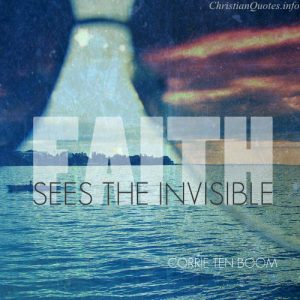 462
Faith is a refusal to panic.
- Martyn Lloyd-Jones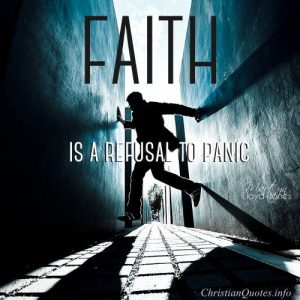 461
Faith is not something that goes against the evidence, it goes beyond it. The evidence is saying to us, 'There is another country. There is something beyond mere reason'.
- Alister McGrath
460
Faith is to believe what we do not see, and the reward of this faith is to see what we believe.
- Augustine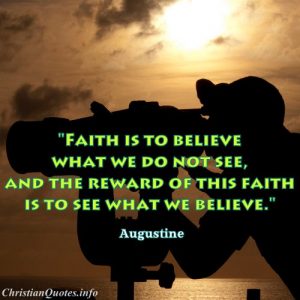 Total Quotes Found: 465
Get the Daily Quote in FB Messenger
Just click the button below and follow the instruction we send you.