21 Wisdom Quotes From The Bible – Super Important Quotations
Since the Bible is the Word of God, every word in it is wise and true. But some verses stand out as favorites. These favorite, memorable passages teach us about love, right living, how to make wise choices, and more. Here are twenty-one scriptures that can help us to grow in wisdom in every area of life.
21

Have I not commanded you? Be strong and courageous. Do not be frightened, and do not be dismayed, for the LORD your God is with you wherever you go.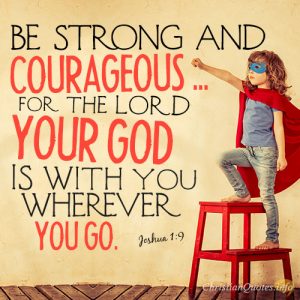 20

If any of you lacks wisdom, let him ask God, who gives generously to all without reproach, and it will be given him.
19

A slack hand causes poverty, but the hand of the diligent makes rich.
18

Beloved, do not imitate evil but imitate good. Whoever does good is from God, whoever does evil has not seen God.
17

Now faith is being sure of what we hope for and certain of what we do not see.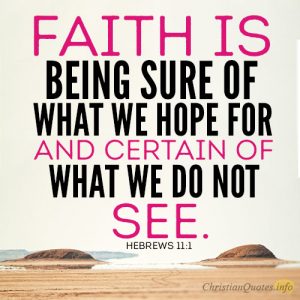 16

Your testimonies are wonderful, therefore my soul keeps them. The unfolding of your words gives light, it imparts understanding to the simple.
15

We must obey God rather than men.
14

Again Jesus spoke to them, saying, I am the light of the world. Whoever follows me will not walk in darkness, but will have the light of life.
13

I can do everything through him who gives me strength.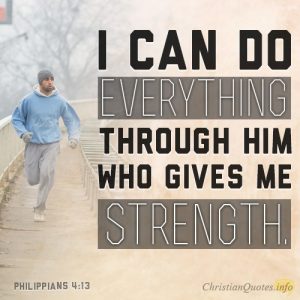 12

You have led in your steadfast love the people whom you have redeemed, you have guided them by your strength to your holy abode.
11

For the Lord is righteous, he loves righteous deeds, the upright shall behold his face.
10

If I speak in the tongues of men and of angels, but have not love, I am a noisy gong or a clanging cymbal.
9

Blessed is the man who perseveres under trial, because when he has stood the test, he will receive the crown of life.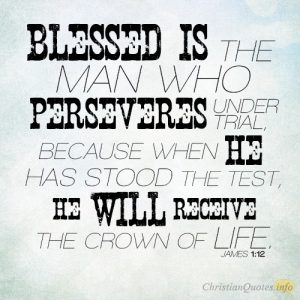 8

Keep hold of instruction, do not let go, guard her, for she is your life. Do not enter the path of the wicked, and do not walk in the way of the evil.
7

In all circumstances take up the shield of faith, with which you can extinguish all the flaming darts of the evil one
6

And the peace of God, which surpasses all understanding, will guard your hearts and your minds in Christ Jesus.
5

Do not let your hearts be troubled and do not be afraid.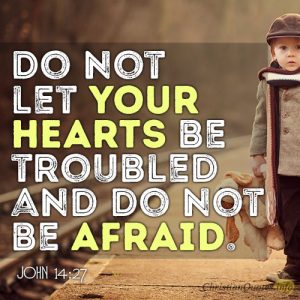 4

And he said to man, Behold, the fear of the Lord, that is wisdom, and to turn away from evil is understanding.
3

The Lord is my light and my salvation, whom shall I fear? The Lord is the stronghold of my life, of whom shall I be afraid?
2

For God is not a God of confusion but of peace.
1

Trust in the Lord with all your heart and lean not on your own understanding.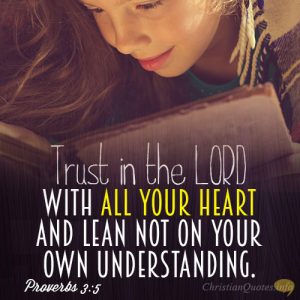 We can find wisdom anywhere in the Bible. Which of these verses speaks the most to you? Do you have a favorite verse of wisdom that's not on this list?
Get the Daily Quote in FB Messenger
Just click the button below and follow the instruction we send you.